Welcome to Worship at Cardiff and Llanelli

INTRODUCTION: Welcome Christian Fellowship is part of Grace Communion International (GCI), a worldwide fellowship of 50,000 evangelical Christians with over 900 congregations in over 100 countries throughout the world. There are 46 congregations in the UK & Eire with two congregations here in Wales.

Welcome Christian Fellowship is a Christ Centred Church that believes in salvation only by grace, through the sacrifice of Jesus Christ who died for all.

Grace Communion International is a member of the Evangelical Alliance both in the USA and Britain.

Two congregations meet here in Wales. One congregation meets every Saturday in the capital city, Cardiff and the other meets every Sunday further west in Llanelli.

Welcome to Worship at Cardiff

The Cardiff congregation meets every Saturday morning at 10.30 at:

Rhiwbina Memorial Hall
Lon Ucha
Cardiff
CF14 6HL

Communion at Cardiff is taken on the first Saturday of each month.
Location Map
Welcome to Worship at Llanelli
VENUE
** We Have Moved **

After being blessed with using Y Lle for the last 3 years, the premises is for sale so we have found a new home.

We are delighted to announce that Kings Church has welcomed us into The Vestry at Presby starting from this week (6th October).

The format will be the same with a Welcome Christian Fellowship / GCI Service 5pm to 6pm, then Sosban Soup Station 6.30pm to 8.30pm.

We look forward to working with Kings Church and thank them for welcoming us to use Presby.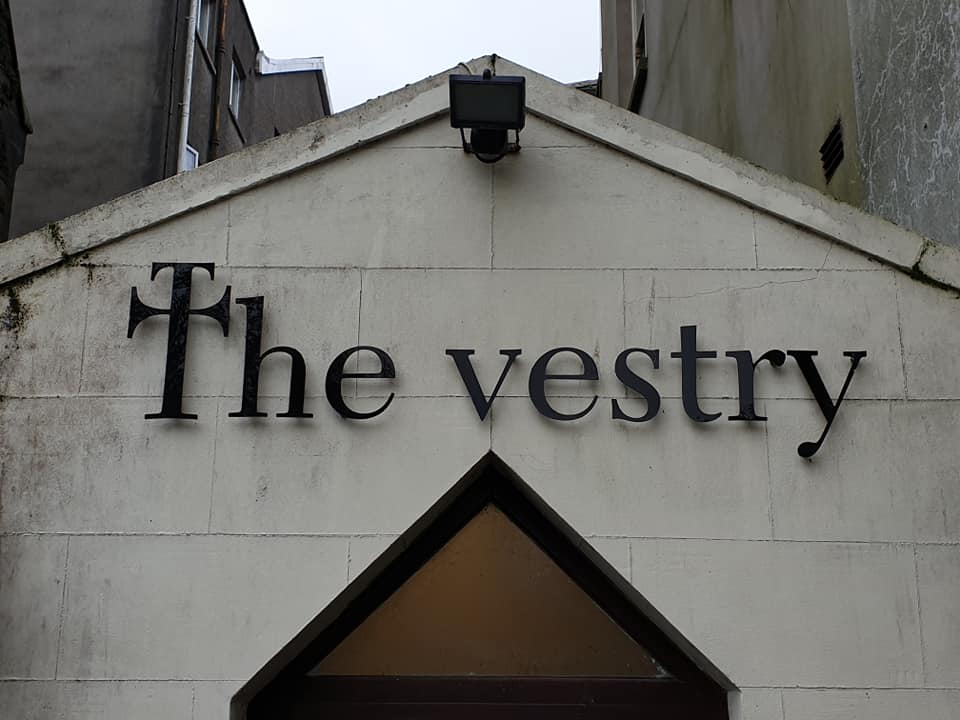 Services are held every Sunday at 5 pm (doors open at 4:30 pm). The weekly service in Llanelli is geared for all ages and takes a more informal interactive format. All Welcome.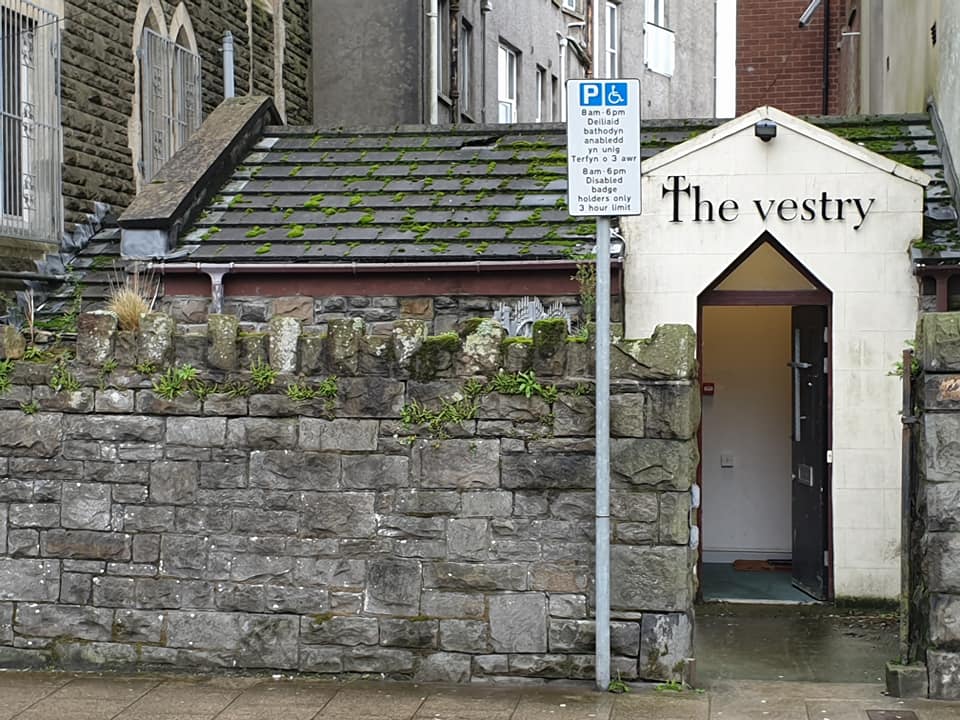 The Llanelli congregation meets every Sunday evening at 5 pm until 6pm.
Communion at Llanelli is taken on the first Sunday of each month.


If you'd like to join us, visitors are welcome at any of our services.

Prayer
We believe in the power of heartfelt persistent prayer. If you would like us to pray for you please contact Gary Glenister.
Telephone: 07811 710 282 or
Email gary_llanelli@hotmail.com