As the COVID-19 (Coronavirus) lockdown restrictions are being eased local Church Services have been resumed under Welsh government guidelines requiring social distancing, limited socialisation and masking for the service.
Due to renovations at the Llanelli meeting hall, live attendance at Llanelli has been moved to Paddock Street(01/11/2021).

and follow the links. Local worship services and sermons are being streamed via Facebook and Zoom. Visit the group and scroll to find the relevant posts.

If this doesn't work on your particular phone please visit Facebook and search for:
Welcome Christian Fellowship - Cardiff & Llanelli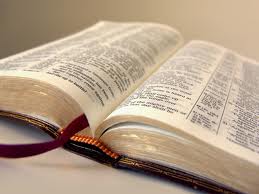 News of Llanelli - Sosban Soup Station - Started 22 May 2016